When the cat's away, the mouse will…crochet!
Silly I know but hey it rhymes… Well I haven't posted in the Creativity section in a while which is lapse of me. The reality is that I am always doing something creative, actually more like 2-3 things. In my youth I compared it to breathing, which now I think is a bit over the top, but I still can't imagine a day without it.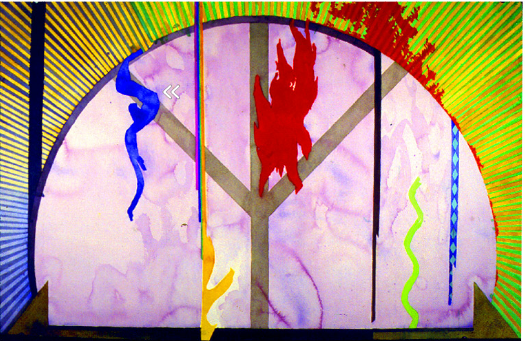 So my latest project, seen above, is a color block afghan. I live in Florida so I don't really need an afghan but in my defense, it didn't start out that way. You see I love love love color, the more intense the better and I surround myself with it. It all started with my father who was also an artist and shared my love for color. He encouraged my intensity and also took me to Haiti, where they combine intense colors so brazenly that it borders on shocking. Taken individually each combination is brash and disturbing, but collected together they create an intense vibration that balances. I think it must have been being surrounded by all that color that planted the seed in my own color exploration.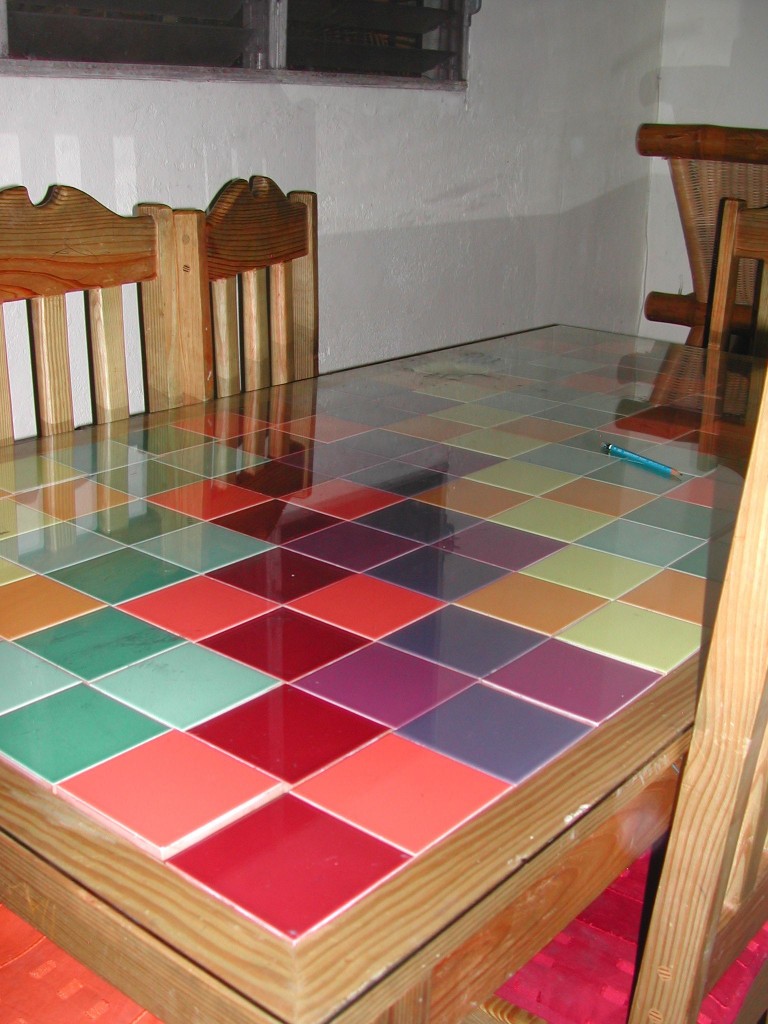 I am particularly interested in the concept of taking seemingly incongruous colors, ones that clash or look garish, and combining them in such a way that they balance and seem to have purpose, much like what I saw in Haiti in a far less intellectual way.
It all started with this project: a dining room table I had built for me after I moved to Santo Domingo. It was based on my design. The tiles were not glued down so the color pattern could be changed. A piece of glass rested on top and held it in place. I chose a combination of warm and cool colors. Below is another picture of the table in my home in Gazcue when my ex and I were first together. We had celebrated my birthday that day and were playing with the kids. This table and the matching coffee table I treasured but it was not possible to bring them to the United States.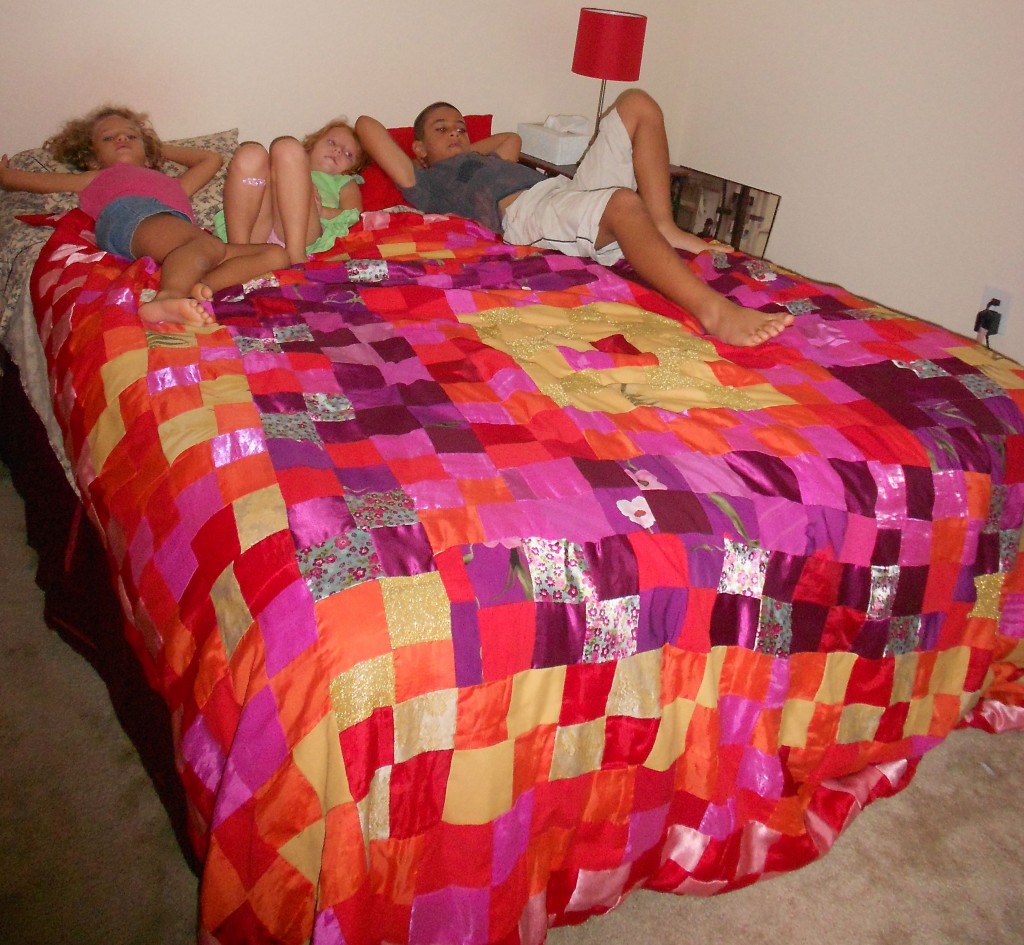 When my mom decided to move to Santo Domingo (she was there a year) after my daughter was born, I wanted to make something special to welcome. So I made this quilt of intense red tones.
I had so much fun making the quilt that when my marriage ended to the kid's birth father, my daughter was 2 and my son was 4, that I decided to make them each custom tapestries to brighten their rooms. I asked each child to pick what animals they wanted in each design. I used different squares of the same color family to create the background , then appliqued the animals on and embroidered the details.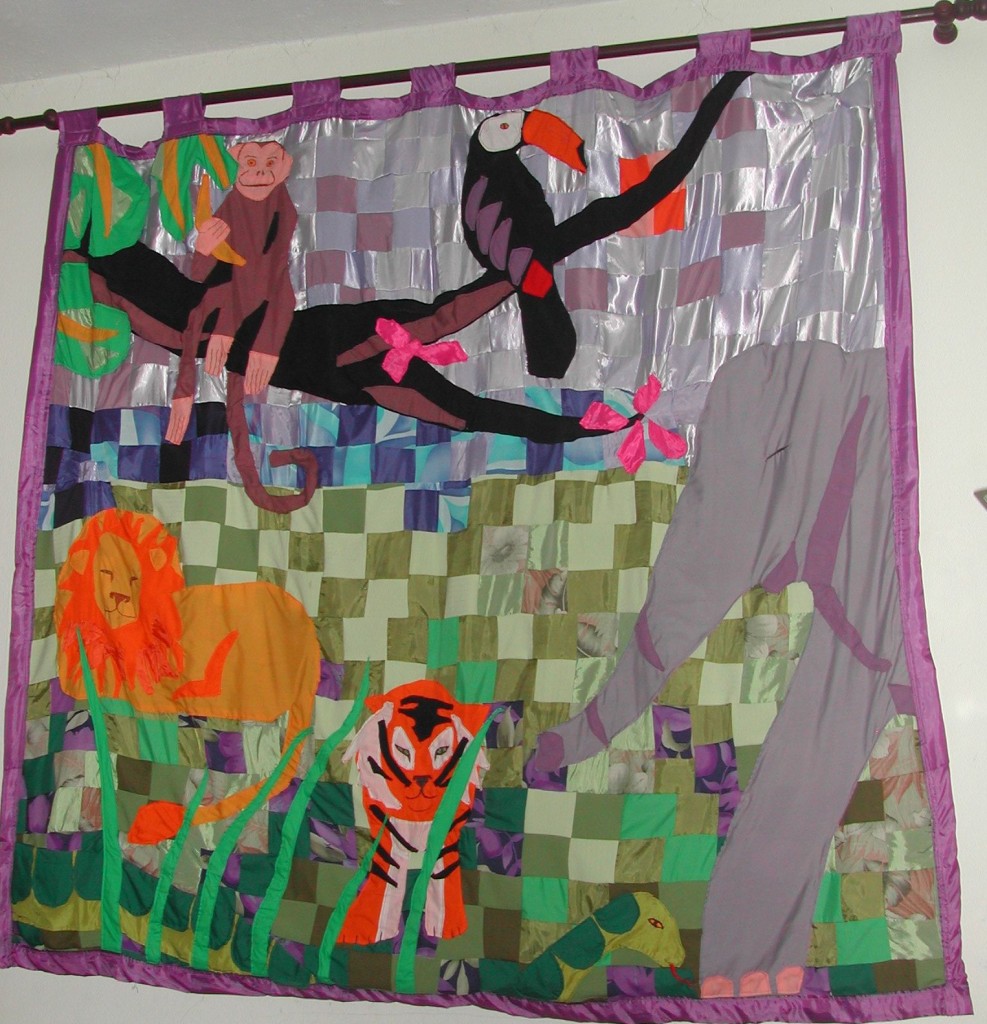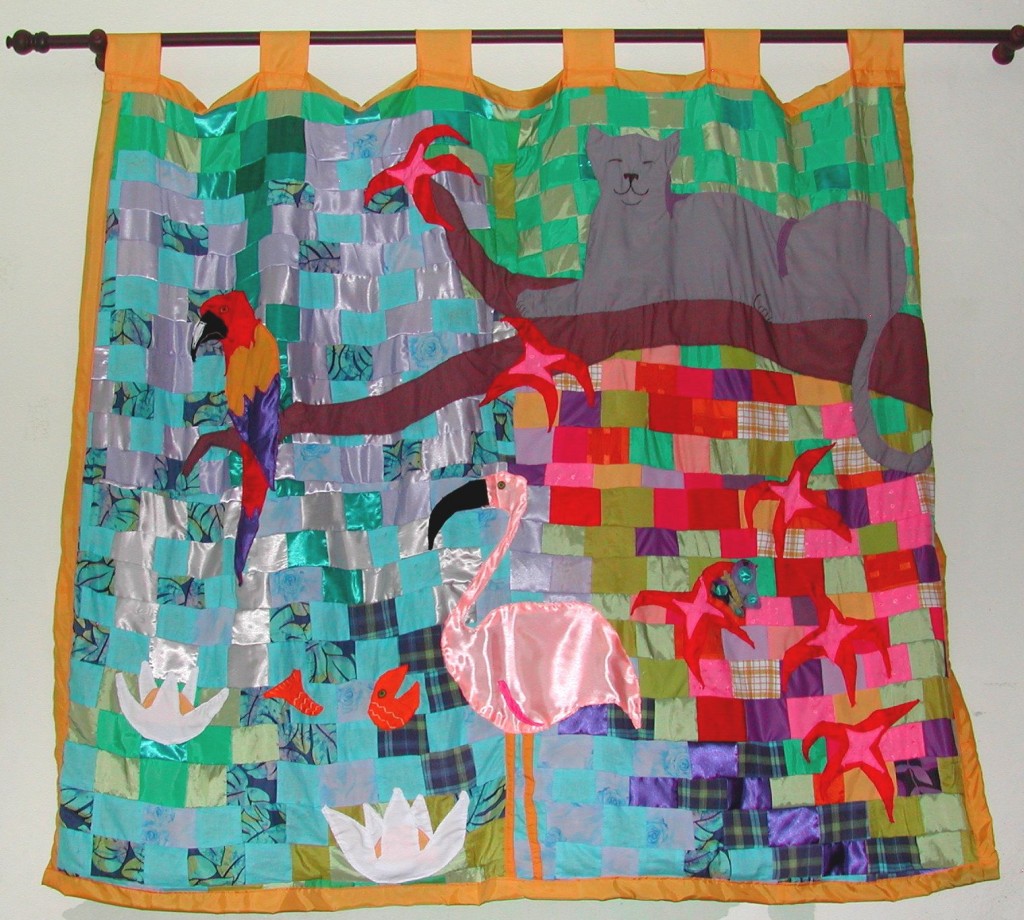 And more hanging here. Unfortunately not many people could appreciate them. Many people thought they were just colorful placemats.

When I came back to the United States for a year I lived in a very small house with my mother and the kids. There was so little space that cooking was my only practical creative outlet. By the time I got my own apartment, I was ready to continue my color journey. The apartment was beige and white. I got secondhand furniture that was just as bland so I had to cover it or paint it.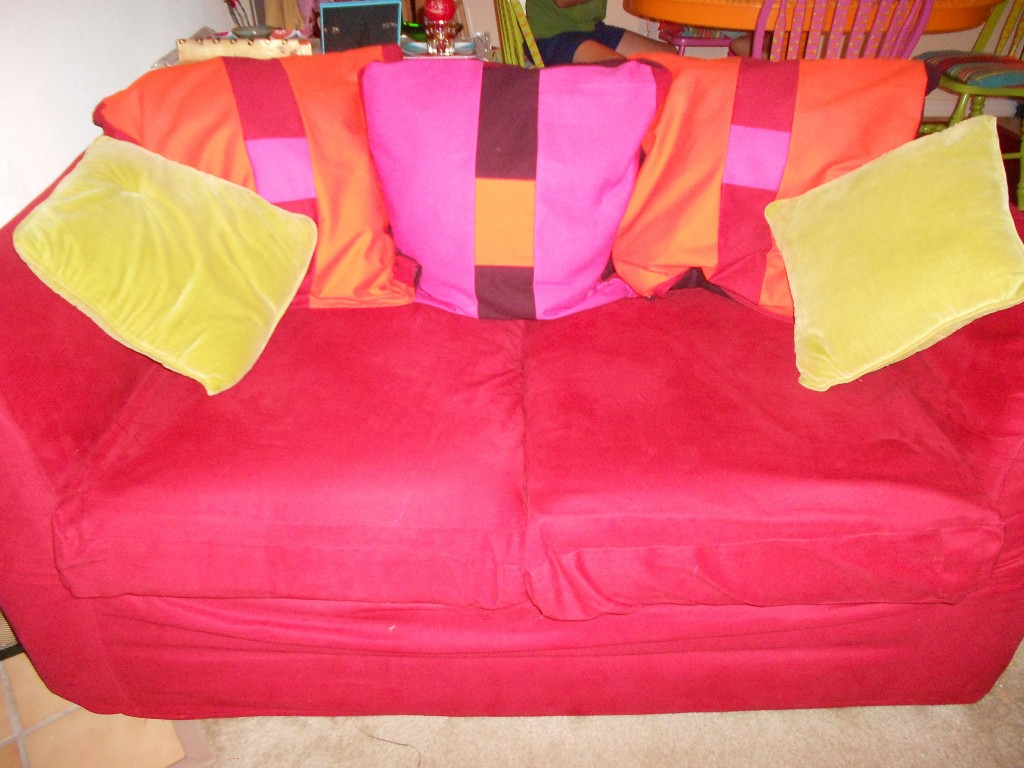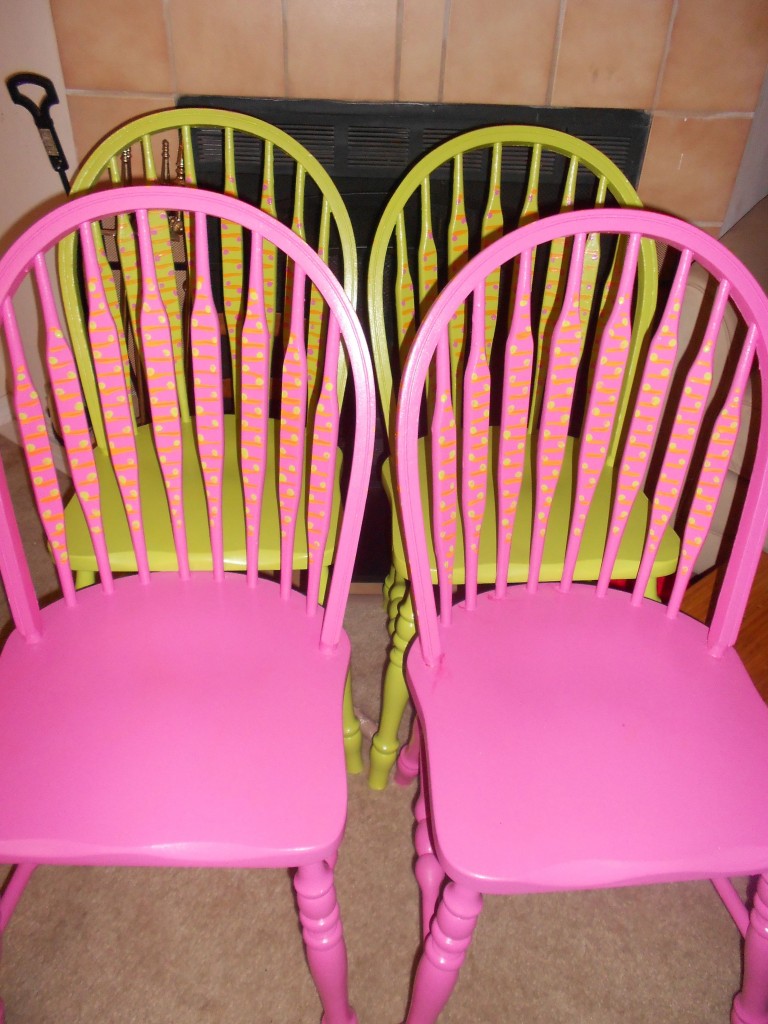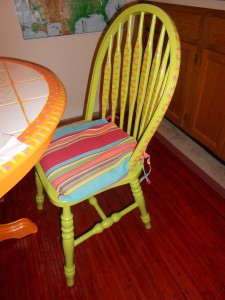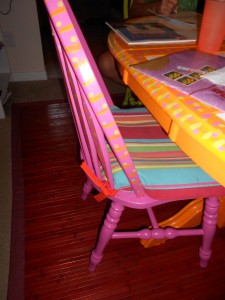 My inspiration is color. I even arrange my supplies by color.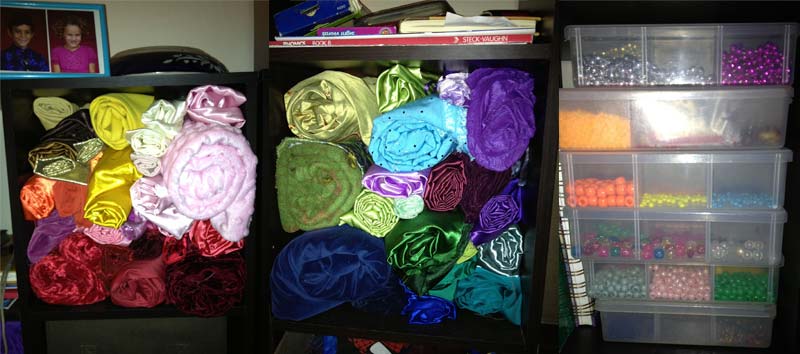 It's no wonder that I am attracted to countries with vibrant palettes as well like the Caribbean and India…
So you see, I may have ended up with an afghan but I started off just with a combination of colored yarn I wanted to work with and started making something. I wasn't sure what it would be, just that I needed to do it.
Save