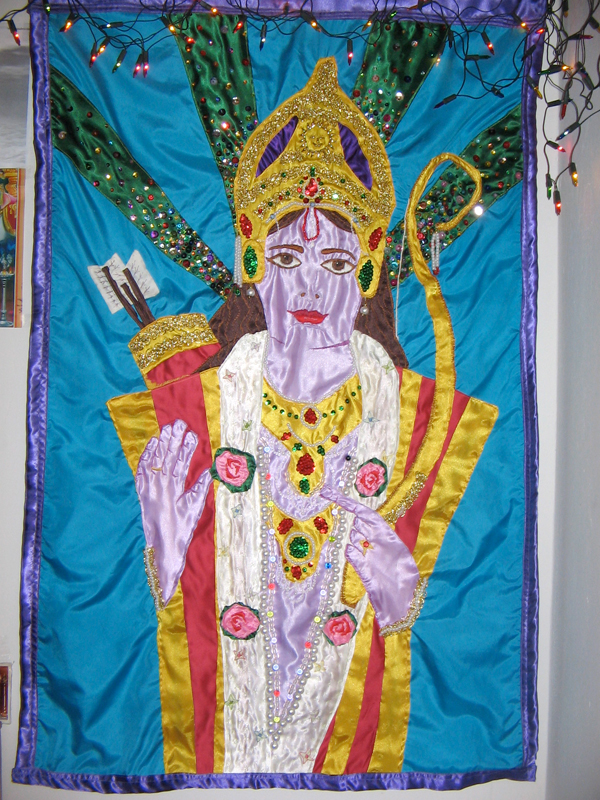 When I love someone, I need to express it in a creative form.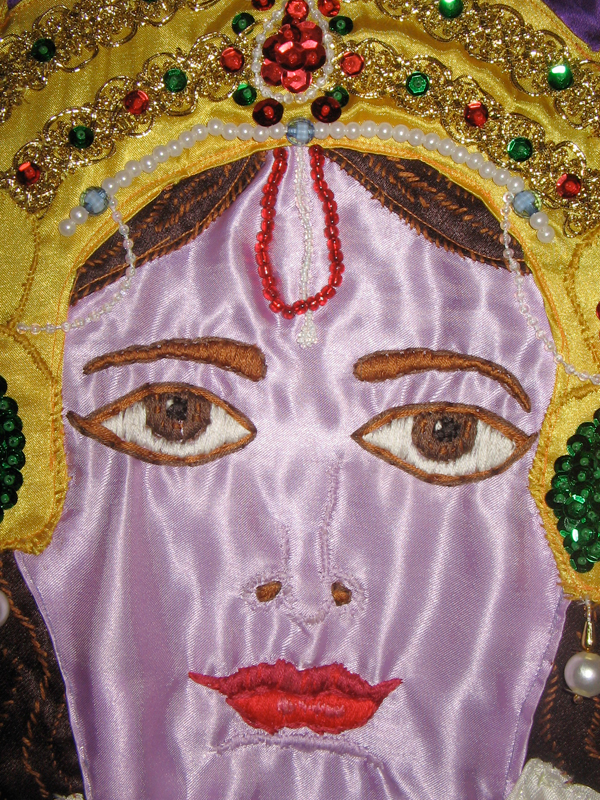 What started as a tapestry of love became a journey into Hinduism, a gift for our family and a creative experience like no other.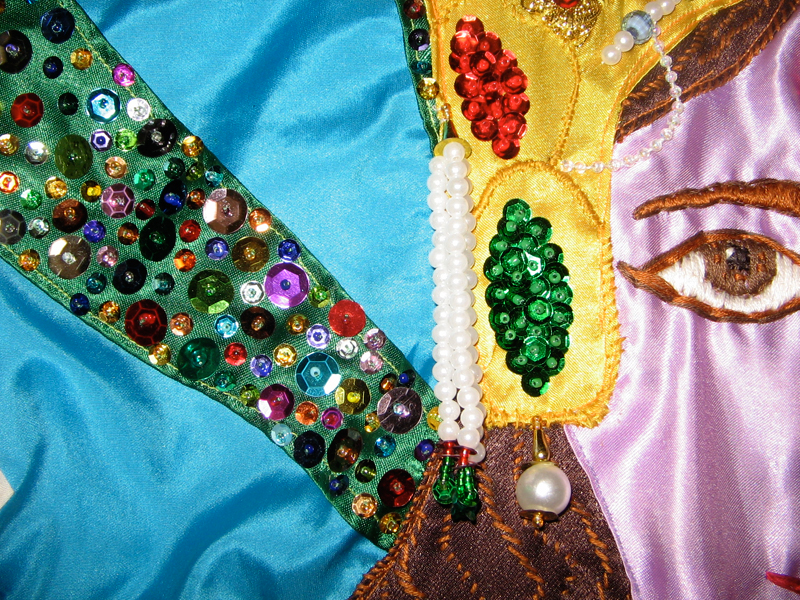 I based the tapestry on a drawing I found online. I had sewn big projects before but never like this. The tapestry began as paper cutouts that represented the layers of fabric. Then I cut pieces of fabric from the shapes. Layer by layer I sewed the pieces by machine to create the basic design. That was the easy part.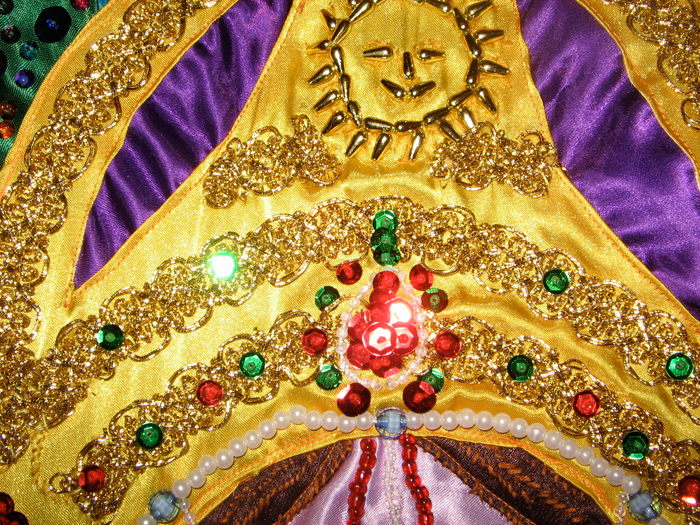 Next step was to hand-embroider the detail of the face, hands, and other elements. Lastly was to embellish with beads and sequins. The whole process took about 2 months. I had more free time then…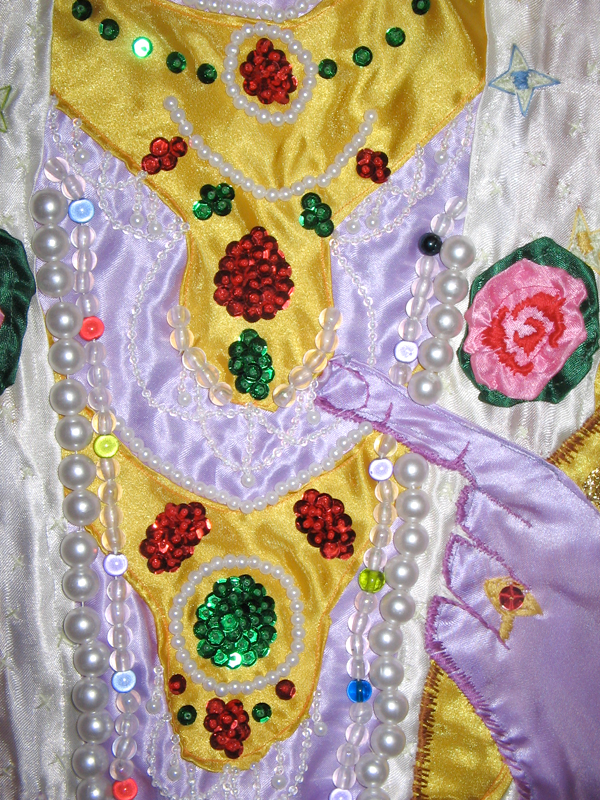 I worked under the guidelines of Hinduism my ex followed. I never entered the workspace with shoes on my feet. I didn't do any work when I was on my period or if I had recently eaten meat or drank alcohol. I respected this because the whole process was the gift, not just the end result.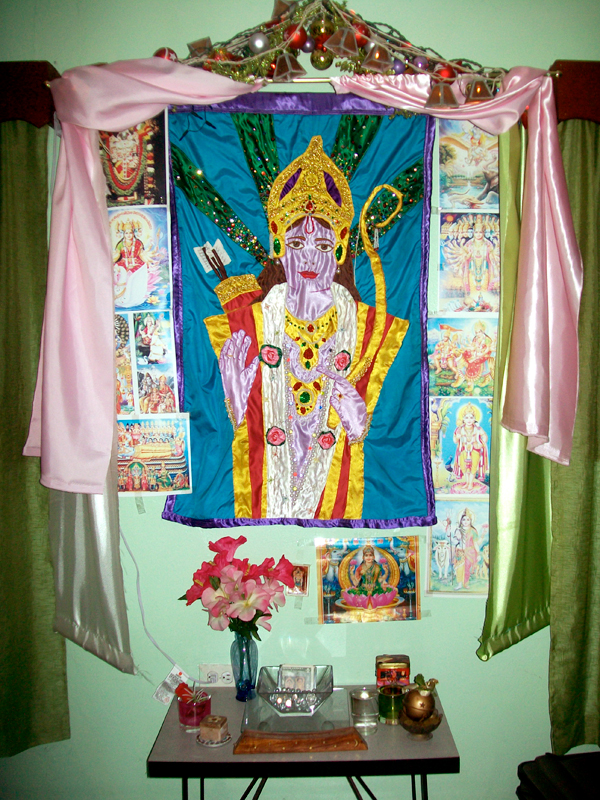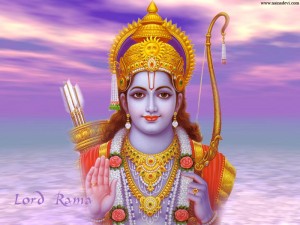 Save