I now have direct experience with the aftermath of a disaster, whether natural or man-made, what people face in these situations. Mine is a bit of both. The mold is the natural part which damaged my home and made me ill. The man-made part was the mold removal workers who piled my stuff randomly so my old home looks like it was hit by a tornado. Moving is hard enough but when you have to try to collect things into some sort of order, after someone else jumbled everything all up, that's way harder. Let me backtrack.
Since I last posted much has happened. My brother came to visit and we all went down to Miami for four days. The trip was originally meant to be a vacation with a side intention of learning more about the best areas to live. But given the situation with my apartment, the trip became focused on finding a place to live with a little tiny bit of vacation.
When I left, I thought I had reached an agreement. I was under the impression that all my belongings had been treated in some anti-mold way, packed and placed into a pod outside my former home. I had not been able to verify this other than the fact that there was a pod in front of my home and I had seen them moving things in. But, since I had been told not to go into the apartment during this process, and never was told that it was now safe to enter, I stayed away. I could see that there was stuff on the porch still but I assumed that wasn't packed because it was basically outdoors.
So I left for Miami having been told that the apartment owner agreed to pay for all of my move down as well as my move in expenses (rent, security, etc.). I didn't have the agreement in writing yet (I asked) but I had emailed them all the details and they did not dispute it. So, I thought that all I had to do was find another place to live and, as they told me, "they would take care of it."
When you are expecting a child, the joy mostly comes after the child is born and you get to know this amazing new person you helped create. The pregnancy, however, is often uncomfortable, sometimes painful, and the birth itself, the labor, is downright excruciating. I think of this metaphor during this process because the new life in Miami will be the baby but right now I'm in labor and it is no fun at all.
After four days in Miami of looking at many places and areas I thought I had finally found one, a townhouse in North Miami Beach. Rentals get snapped up quick down there and I was looking a challenging time, right before school starts, so I needed to act fast. I called my apartment manager to tell them to get everything in motion to secure the place but surprisingly I got the runaround. Long story short, they became evasive and non-committal. I had to lose the chance to get the place I liked and return to renegotiate. It was a dumb move on their part because they had no real leverage — I was displaced from my home, my belongs in the pod, I was still sick and school was starting. After several meetings and detailed emails we reached an agreement. They still wanted me out so Miami was definitely going to happen.
It was now August 17th and I was expecting that I would be in Miami within 2 weeks. Everything was ready to be signed that coming Monday, the same day school started, but over the weekend I decide to try my key to the old place to see if it still worked so I could sort through what was left on the porch. Then came the shock: the apartment was full of stuff — not packed, not organized — the opposite. It was like a tornado had hit my house. The two bedrooms were completely clear of stuff but some of what had been in the master bedroom was now in the master bath, some in the living room and the rest in the pod, which at that time I did not even have access to. It was then I really felt like I was in the middle of a disaster.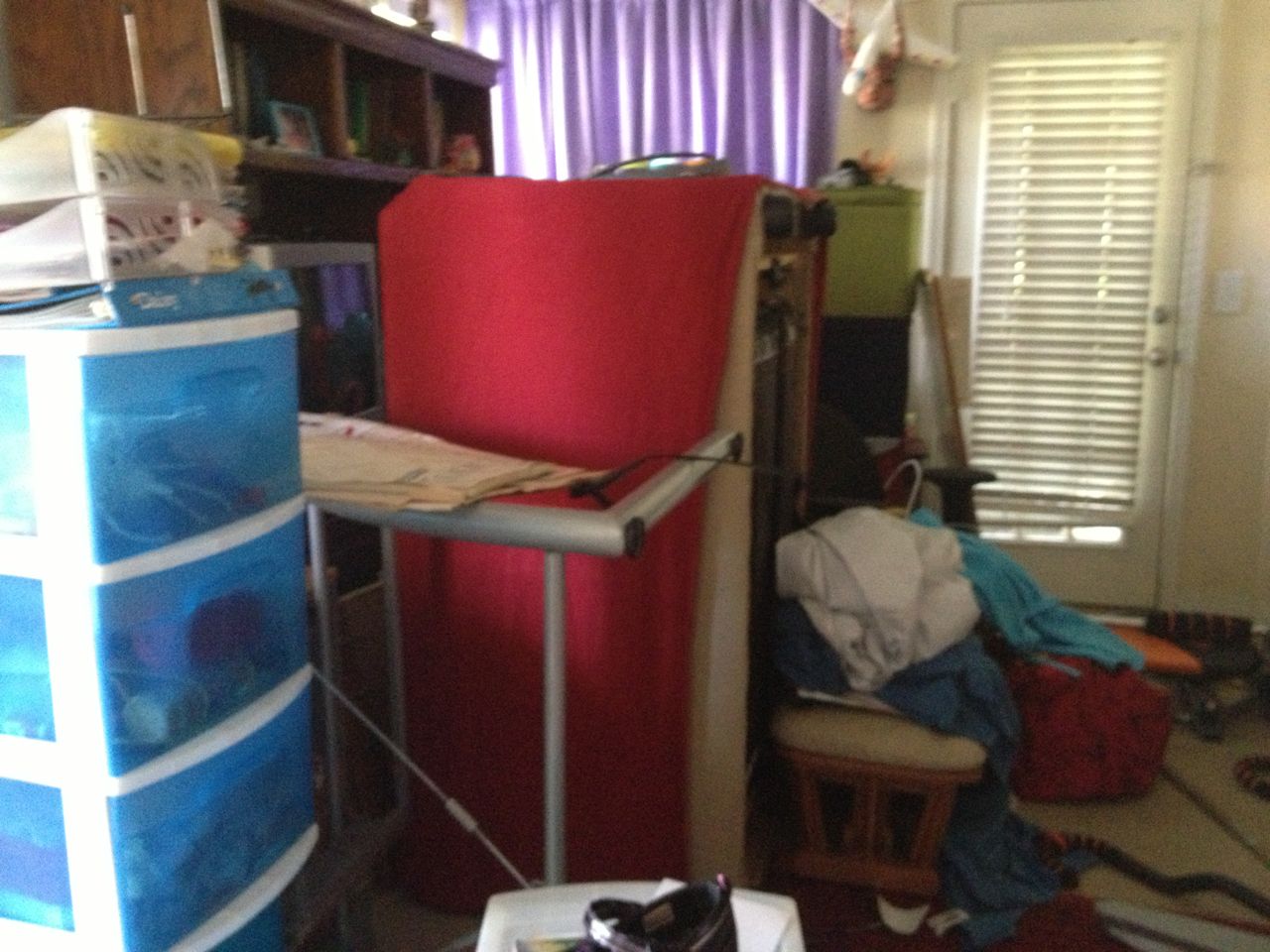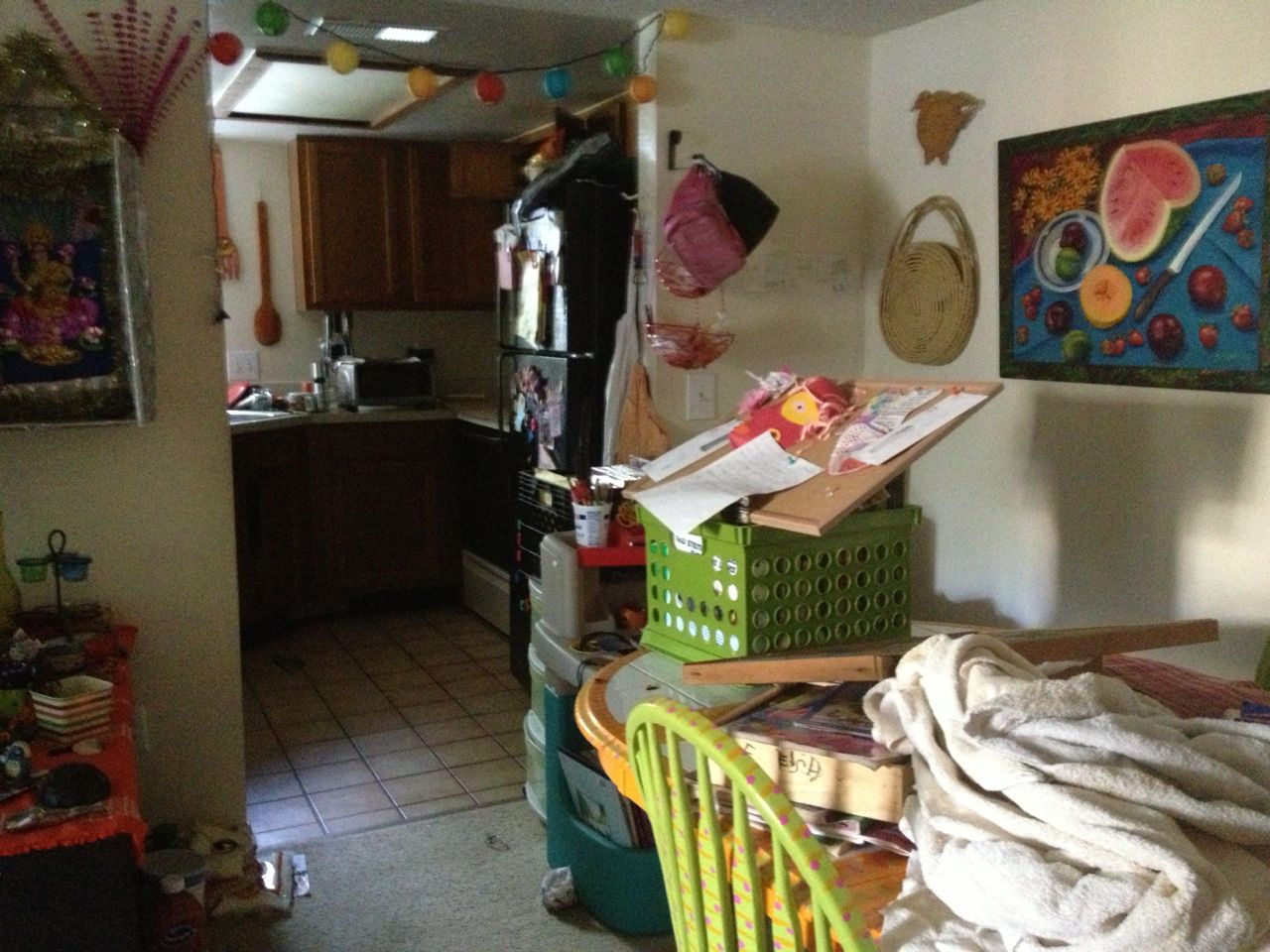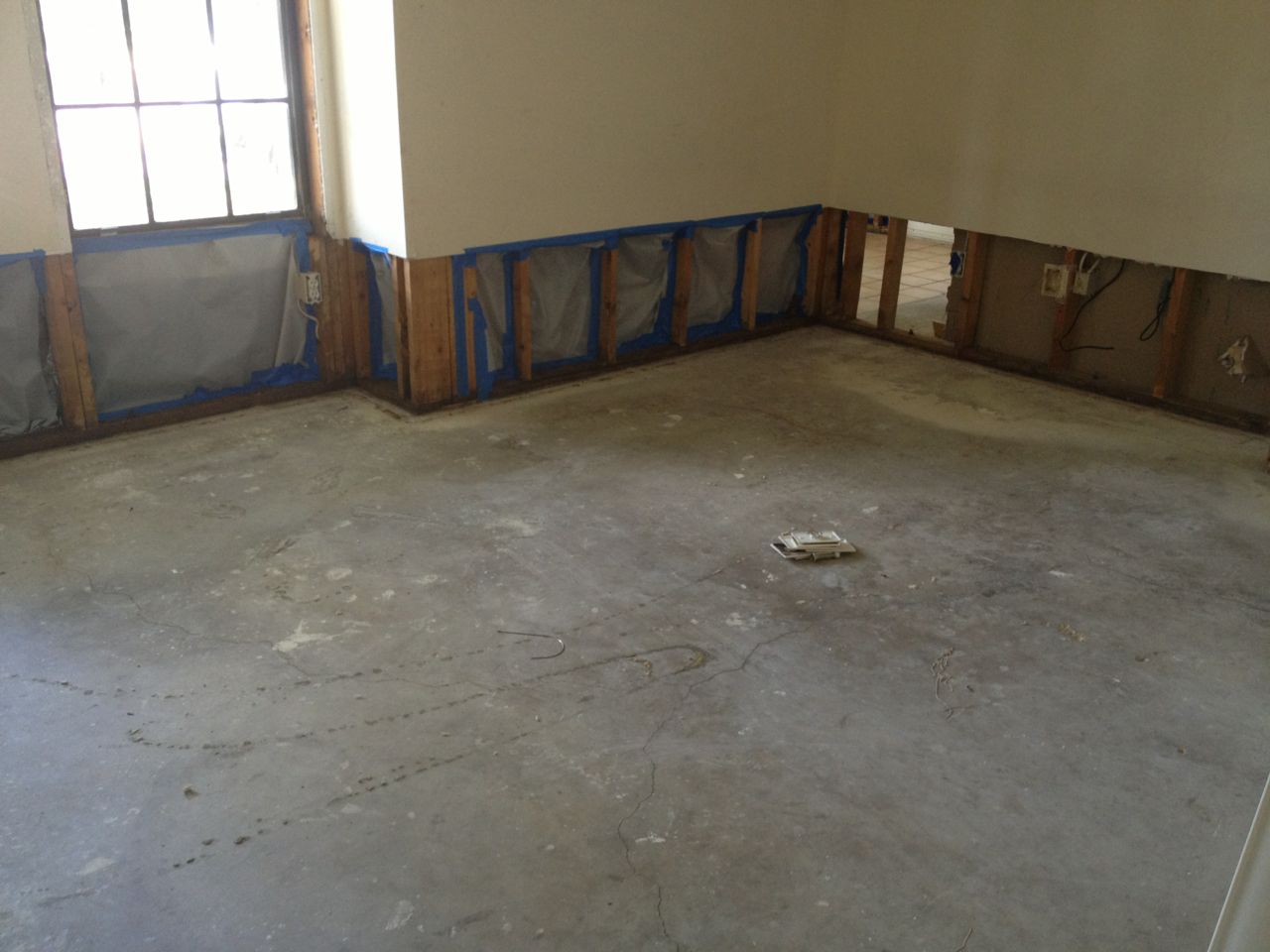 My daughter and I have started re-watching the first season of LOST, a great show in its time, and I have found it has given me comfort. I may be dealing with a lot but at least there is no burning fuselage in the background… People say that I have a great attitude, that I'm tough but for me it all comes down to experience and perspective.
In my youth I had over 18 operations on my legs. This was back in the day of long hospital stays for minor issues and super long stays for major ones. Children's hospitals all had wards, not private rooms unless it was "isolation" which was when you had something contagious. Back in those days I remember sleeping in the girls ward with 30 or so beds in one giant room. Everyone was going through something including me. But all I had to do was look to the left or the right to see that there was someone worse off than me, or at least it seemed so to me. All that was wrong with me was my legs but some kids were strapped flat to their beds, some had pins coming out of their skull hooked up to traction. I didn't like that at all and I was grateful it wasn't me. Sure I had my moments, as I do now, but for the most part, I didn't think about what was wrong with me but rather what wasn't.
This situation is no different. One word: Syria. Nothing compares to that, certainly not mold. I'll get through this but, yes, is hard. Thankfully I managed to pack up the tornado part of the apartment and I now feel much better. Still so much more to do but at least I know the end is in sight. A little perspective goes a long way.