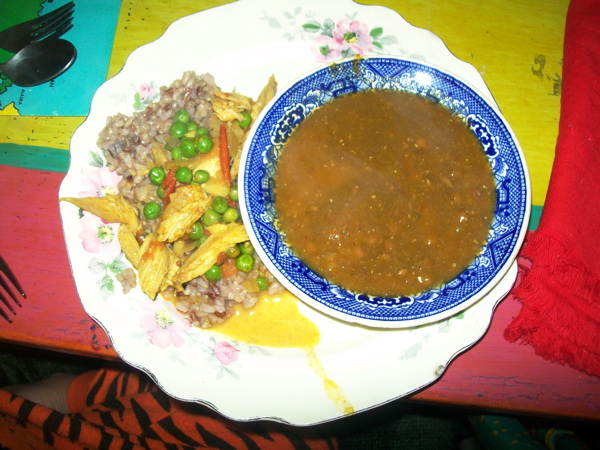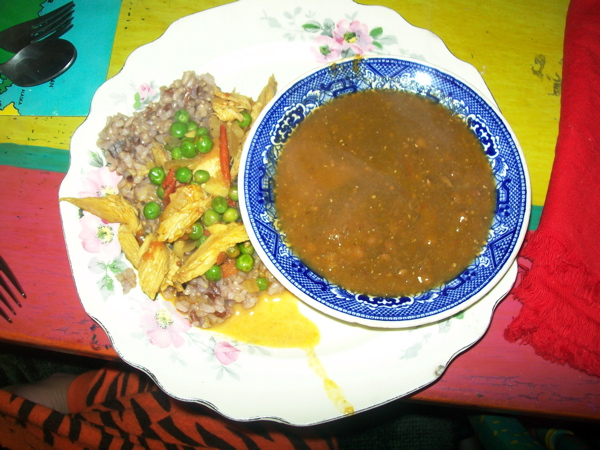 Daal
Daal is a dish made with lentils. They can be brown, yellow or red. They are cooked with ginger, chili, tomato, sauteed onions. In this dish I cooked them and then pureed part of the lentils in a blender and then added them back to the rest of the mixture.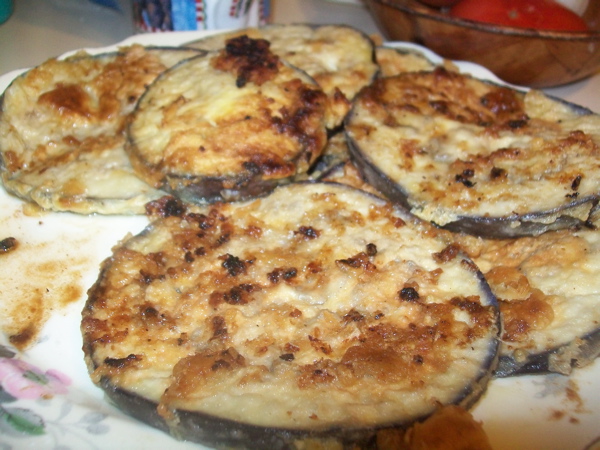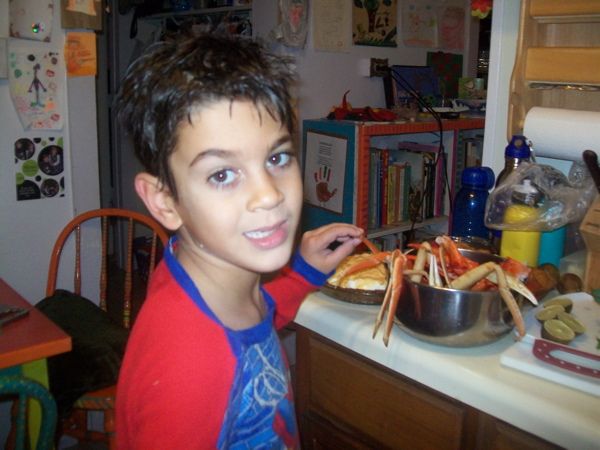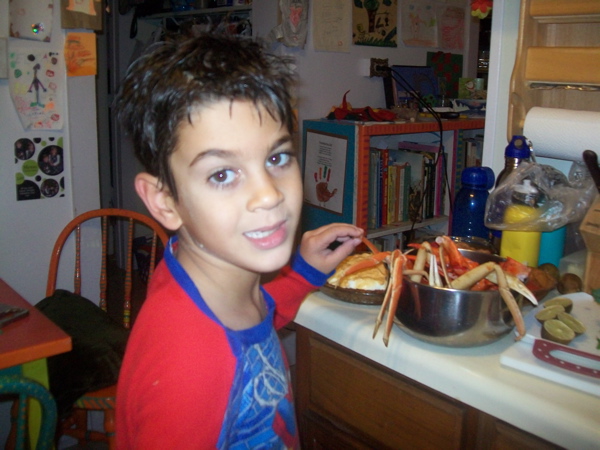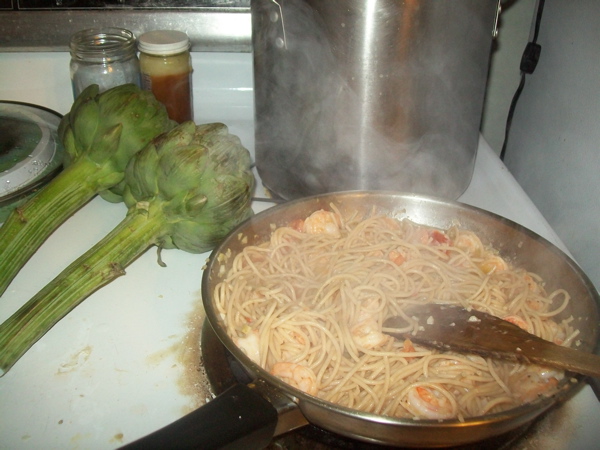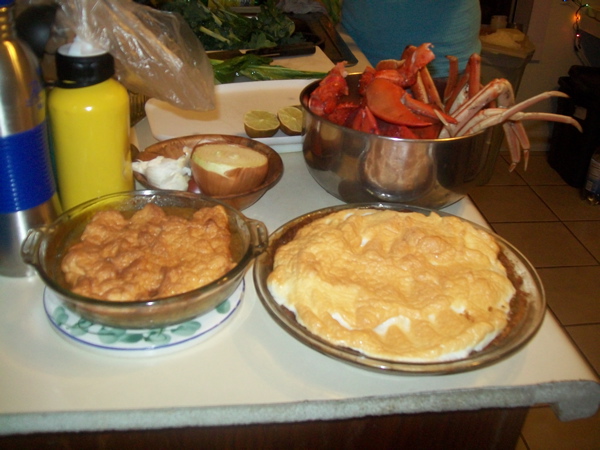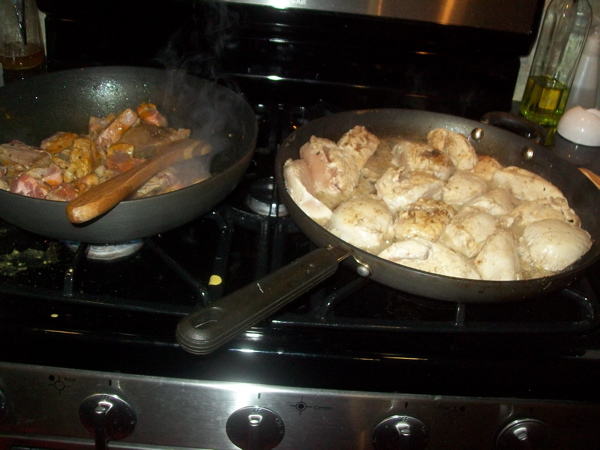 The lamb is cooked in ground cardamom, coriander and black pepper mixed with tomatoes and yogurt and cooked down.
The Khorma is made from toasted almonds and cashews, ground into a paste with garlic and ginger and mixed with yogurt.