Under Appreciated, Must Have Ingredients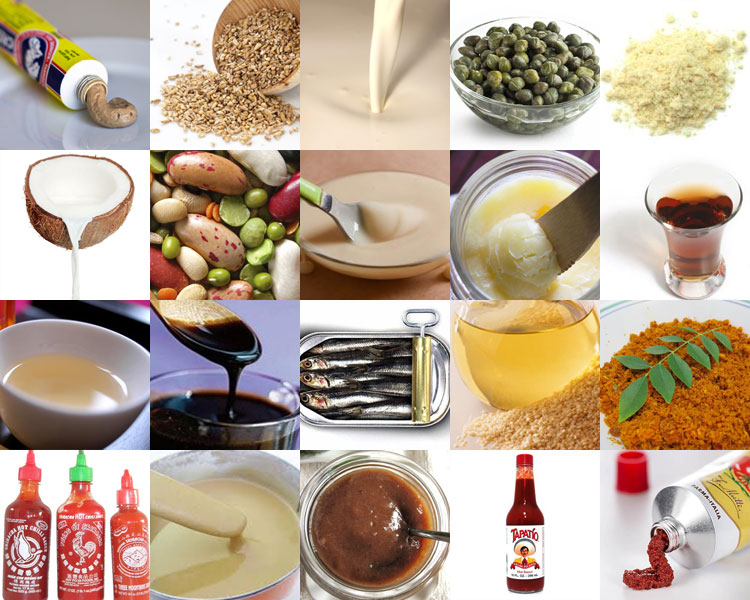 I love to cook and am fascinated by exotic ingredients. You might even say I'm an ingredient investigator… As a result, I have a stocked, no, let me clarify, an overflowing pantry, filled with just about anything you can imagine from marmite to powdered egg whites to cake meal. But despite the range of recipes, flavors and cultures that are featured in my dishes on a daily basis, there are some ingredients I just can do without. Aside from what I consider my staples of tomatos, onions, garlic, ginger, and a myriad of spices, there are some ingredients that may be lessor known to you, or at least not in the way that I use them, that are worth introducing. Here is my list of 20 pantry essentials, under appreciated, must have ingredients.
Note: Each ingredients links to more information.