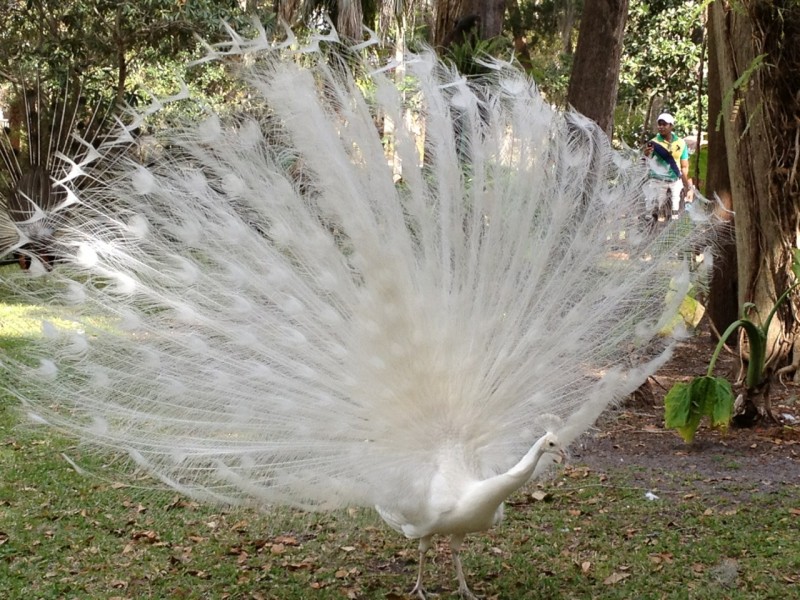 Yesterday we went to the Indian market as a family. It is a trip we take about one a month where we stock up on all things Indian from spices to legumes, flours and vegetables, hair oil and incense. I discovered the market within a few months after I moved back to the United States. The market was a haven to me, connecting me to Karan who was far away. A thread between us. There I would explore ingredients and learn how to use them.
There was a gentleman who worked at the market who was friendly and helpful to me. It was simply that, nothing toward, but I could tell he was very curious about this American woman who came regularly to his market. One day I asked him which flour was used to make chapati and he asked me "How do you know how to make chapati?". I told him about Karan and how he taught me some Indian cooking. I explained that I wanted to learn more about Indian cooking in preparation for him coming to America. I talked about our visa process. Over the course of nearly 2 years I would go to the market and chat with this man. I never knew his name. Each visit he would ask me about the visa and I would always sigh and explain how we were still waiting.
One day I mentioned in particular how Karan was struggling to get his birth certificate, how he had hired 3 different lawyers and they took his money but never delivered the certificate. He then said something to me that I have never forgotten:
"It is not his fault. You need to believe him and be patient. India is not like here. There is a lot of corruption. It is very hard to get documents."
Even though I already believed Karan, it was so wonderful to hear from someone who understood the situation and defended Karan instead of doubting him.
Then, early last year, on one of my visits to the market, he told me that he was returning to India. He was fed up with American culture and wanted to leave. I was sad to see him go, this man who wasn't really a friend but a friendly face, and wished him luck. The months passed. I remembered his words and hoped he was happy back in India. Then yesterday, on our trip to the market, I see him there. He shyly says hi because men do not greet women that are not their family, especially in front of other men. I was pleasantly surprised to see him and asked him if he was back to stay. He nodded but did not say more. I then said how we finally got the visa and pointed to Karan "This is my husband." I said. He nodded again, head down. Karan explained that he would never talk with me the same now that he was there. It's a cultural thing he explained. Still, I was so happy to see him and show off Karan. It was redeeming for me after all those visits where I told him how we were still waiting for the visa. It was then that I realized the role he had played in my life. He was our witness to love.
I first learned of the concept of a "witness" when I read the book The Drama of the Gifted Child. The book talks about how most gifted children have experienced some form of trauma as a child and that the difference as to whether they would grow into Stalin or Picasso depended on whether they had a witness as a child which attested their value of being born. Sounds intense but it made sense to me because I was a gifted child and my childhood was filled with trauma. I understood the author because, as she explained, when a child is very bright, they understand much earlier than others that the trauma they are experiencing is wrong. So then they question their value of being on earth at all if it is only to experience that trauma. The pain, if unchecked, turns to poison and they can become very destructive and dangerous adults. If, however, that child has a witness,  someone who loves the child and all their brilliance, who makes them feel worthy, then that painful trauma can be channeled in a productive way.
Ironically, it was my father, my chief abusive influence in my childhood, who gave me the book. I don't think he read it. I think he saw the title and thought it was a statement on what he perceived as an overly rebellious teenage period. I was surprised and empowered when I read it. I did have such a witness. His name was James Murphy and he was my math teacher and so much more. Like a surrogate father, Murphy honored my bright nature, nurtured my spark, and gave me the courage to eventually push my trauma aside. Half Irish and half Cherokee Indian, Murphy dazzled me with his open nature, poetry writing, and string figures (like cat's cradle but far more complex) which he used to teach math to kids who were convinced they hated math. He had many followers like myself who got to school early just to hang out with this man who honored them even though they didn't fit, even though they struggled through each day.
The power of a witness is not to be overlooked. They can be the difference of life or death for a child, healing or hate. For an adult, a witness is important too, especially when going though difficult time. Faith provides a lot of this as adults but it is a general form of support, not specific like a person who honors your particular path. The visa process for Karan was the hardest thing I went through since my childhood. What was particularly hard is that I felt alone in my journey (outside of Karan of course). My friends and family in the States tried to be supportive but the reality is that they just didn't understand. No one can understand how hard immigration can be unless you go through it. So while they would smile and offer their support, underneath I could see their suspicions and questions: Why was it taking so long? Maybe Karan isn't who he says he is and that is why he can't get the visa. Maybe he doesn't want to come… It was very hard on me because I could not provide an explanation that would satisfy them. Instead I just stayed quiet and true to myself, knowing that we would prevail. For this reason, the man in the Indian market was so important. His comments that day were a witness to our love. He did not doubt, did not look at me with suspicion. His belief in us was very important to me at the time — our love is true, our love is worthy. I'll never forget it.