This is a recipe for Indian Bread Stuffed with Potatoes, also called Aloo Paratha. I made this to bring to where we had Thanksgiving. It was a hit!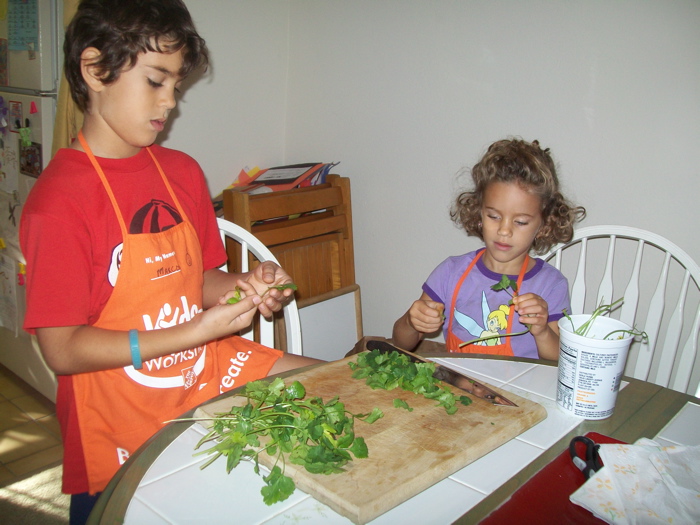 Once again, this recipe is inspired from this book: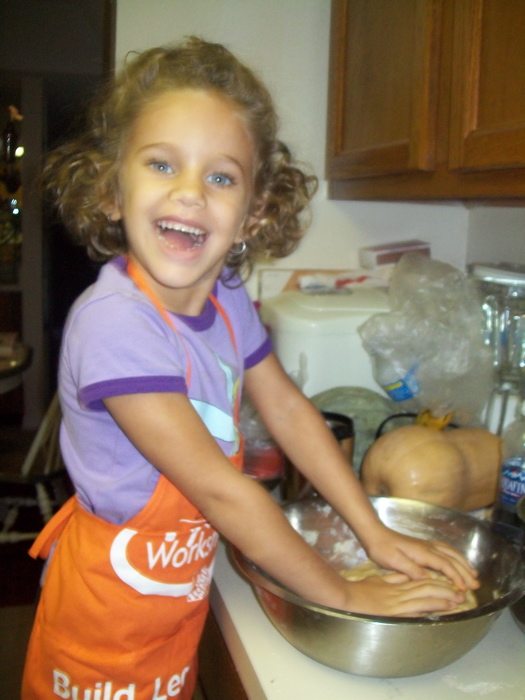 Aloo Paratha (Indian Stuffed Bread)
This is easier to make than one would think and so tasty.
Ingredients
2 cups Whole-wheat flour
½ tsp salt
1 tbsp oil or Ghee if available
¾ Water or enough to mix into a stretchy dough
Filling:
1 cup cube potatoes
2 tbsp minced Cilantro
1 tsp Mango powder or a pinch of Cinnamon if not available
½ tsp Cumin powder
¼ tsp Tumeric
Salt to taste
Vegetable oil for frying
Instructions
Boil potatoes with pinch of salt and Tumeric
Prepare the dough by mixing flour, salt, water and oil to form an elastic dough. divide into 2" balls. Cover for 10 minutes
Drain liquid from potatoes and mash
Mix Cilantro and remain spices into potatoes.
Take a ball of dough and on a lightly floured surface, roll out to ⅛" thick disk
Place a small amount of potato filling in the middle of the rolled dough, about 1 tbsp, and fold the sides over the filling. Gently roll out the dough again.
Cook bread on a lightly greased hot griddle, turning once
Notes
Great served with a raita of yogurt mixed with spices and cucumber