day 104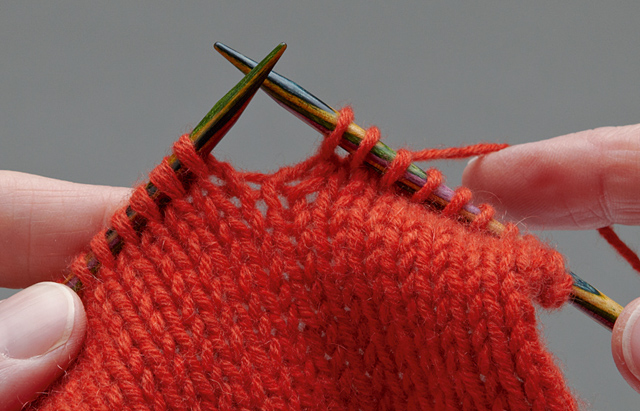 when can i tell you
about the insanity
to which i was born?
dark creativity
suckled me onward
until i transformed;
strength deep inside,
i found far too young;
paths that i followed
and was nearly undone.
your work has you travel
to places unknown;
my journeys run deeper
to where my heart roamed.
in time i will show you
all my layers combined,
unravel the stitches,
cast on, undefined.
4.14.17