Creative Challenge for 2018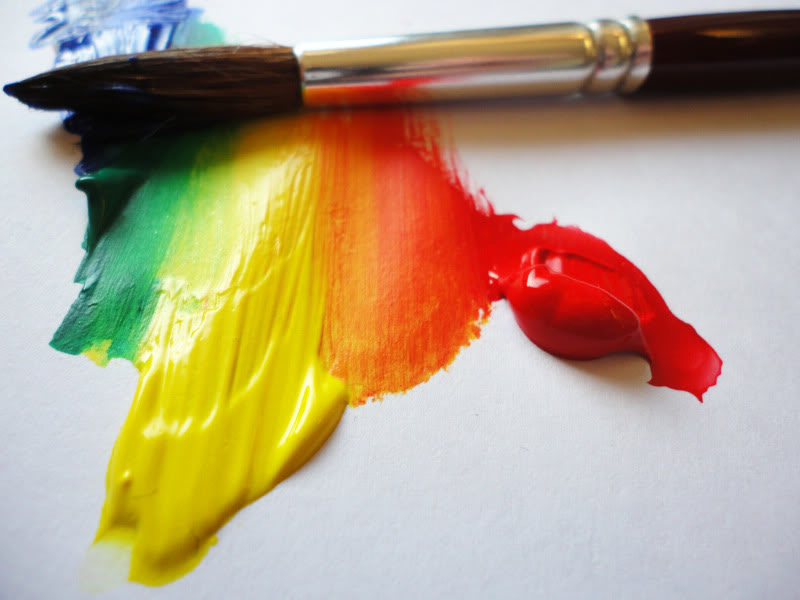 As 2017 comes to a close, so does my year of poems challenge for 2017. I made it, I wrote a poem a day for 2017. You can see all the poems here. It was a challenge to be sure as a poem takes time to craft. The words do not always come when you want them to. Still, I took the challenge because, although I had written poems for all of my life, they would come in spurts, in reaction to strong emotions. So I wanted to flex my literary muscle, to push myself outside of my comfort zone and see what would happen. As a result I found the words started to flow more freely; I got better at writing. I also discovered certain themes in my work which I hadn't realized before. So all in all, it was a successful challenge but a challenge I shall not repeat in the same form.
One part of the challenge was the time it took — time to write the poems but also time to post the poem, find an appropriate image and share it. So, for the next year, I still want to challenge myself but I'm going to make it a bit easier on myself. For 2018, I am going to continue with a new challenge but this one will be open to all creative expression. Therefore, each day I will post some form of my creative expression. It may be in the form of a sketch, painting, photograph, poem, or something else I create. These will be posted primarily on my Instagram account: https://www.instagram.com/creativeliza/
In addition, in 2018 I will announce my new blog and business: http://liveinbalance.today/ — the site is not built yet but this will be my primary domain to post new content centered around the concept of bringing your life into a state of balance.
Here is to 2018, bring it on.